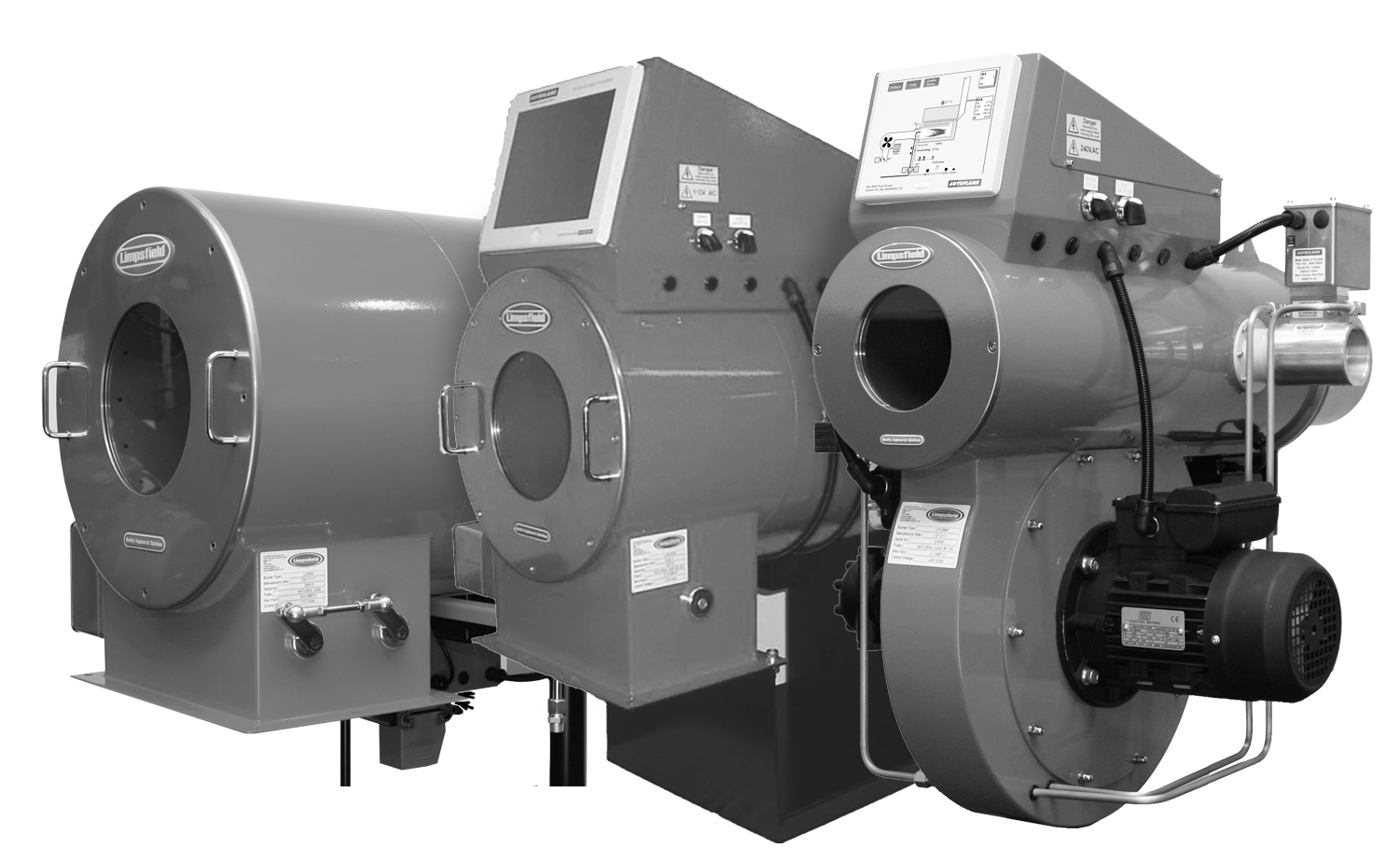 A Leading Industrial Burner Manufacturer
Hydrogen Ready
Combustion Burners
Limpsfield industrial burners are guaranteed with 3% O2 emissions when firing gas, while producing negligible CO, and with a maximized efficiency
Control Systems
Limpsfield offers a world leading Burner Control system to accompany the burners. These are designed and built to optimise reliability and performance of the burner. They are UL approved, built and tested in an ISO9001 environment.
Limpsfield Offers Experience, Quality and Competitive Prices
Limpsfield products are built by fully trained and certified technicians working to an international Quality Management System – ISO9001:2015 for the design, manufacture and testing of gas and oil burners and associated valves, enclosures and housings.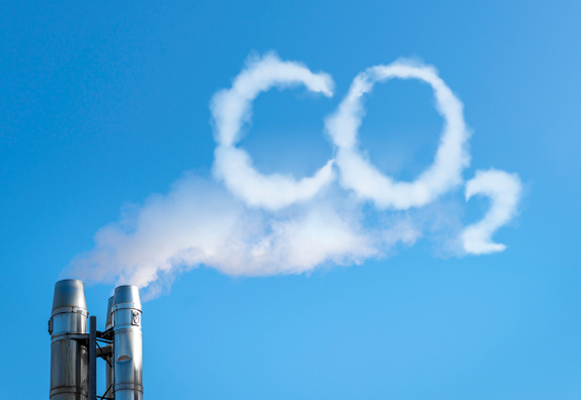 Lower your CO2 Emissions And Increase Your Efficiency
Limpsfield Burners have been designed to ensure minimal emissions are released into the atmosphere which in turn help to create a greener environment. Due to the design of the burner, combustion efficiency and low O2 performance, fuel savings in the region of 10 – 35% can be achieved.
Click on the link below to download our brochure for further information or contact us.
Recent Case Studies
Limpsfield has two ranges of Burners. Our standard package "off the shelf" range (LP) and our Bespoke range (LC). The LC Range is designed to fit your boiler room needs. They are both made (using the latest state of the art machinery often only used in the Aerospace or motorsport industry) and checked in the UK to international Quality Management Standards – ISO 9001.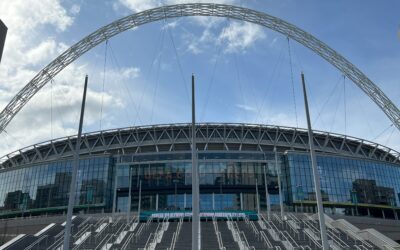 Limpsfield is now powering Wembley StadiumWith 90,000 seats, Wembley Stadium in South London is the largest stadium in the UK and the second-largest stadium in Europe. Among many other events, it hosts home matches of the England National Football Team and the FA Cup...
read more