Limpsfield Combustion, a manufacturer of commercial and industrial burners aimed to meet,  exceed and guarantee current UK and worldwide emissions standards, whilst at the same time offering exceptional fuel savings and Carbon Emission Reduction.  We offer complete combustion solutions from existing boilers to designing equipment to meet new building & industrial powerplant requirements.
Investment
At Limpsfield we invest heavily into the company's future by purchasing Modern high-tech machinery to meet and exceed our needs.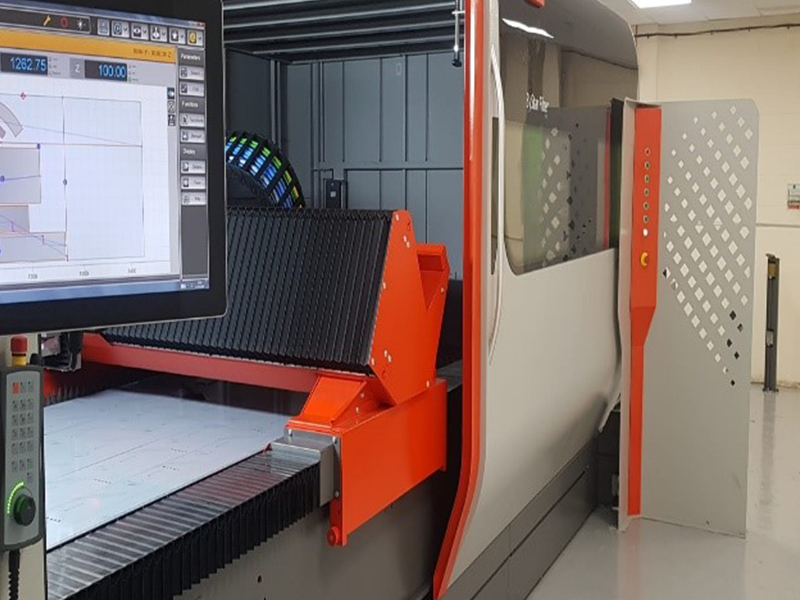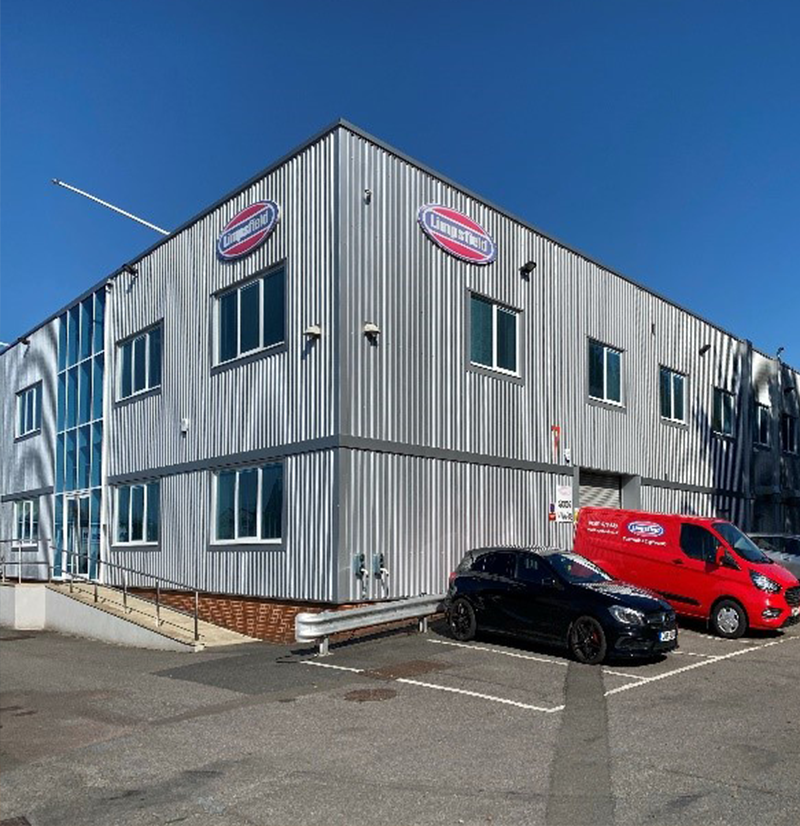 History
Limpsfield has been established for 25 years and has continued to grow year on year.
Quality Assurance
Limpsfield are ISO9001:2005 approved. We work to a strict Quality Management system ensuring we produce products of the highest quality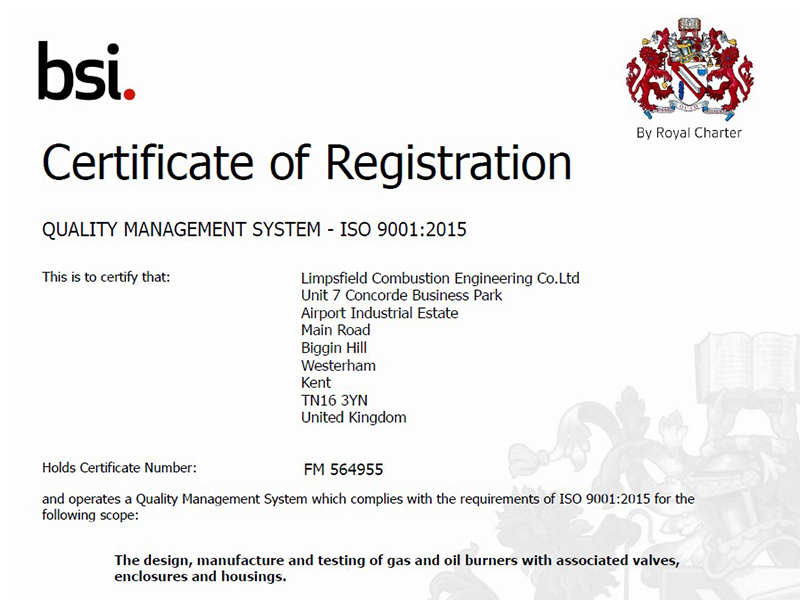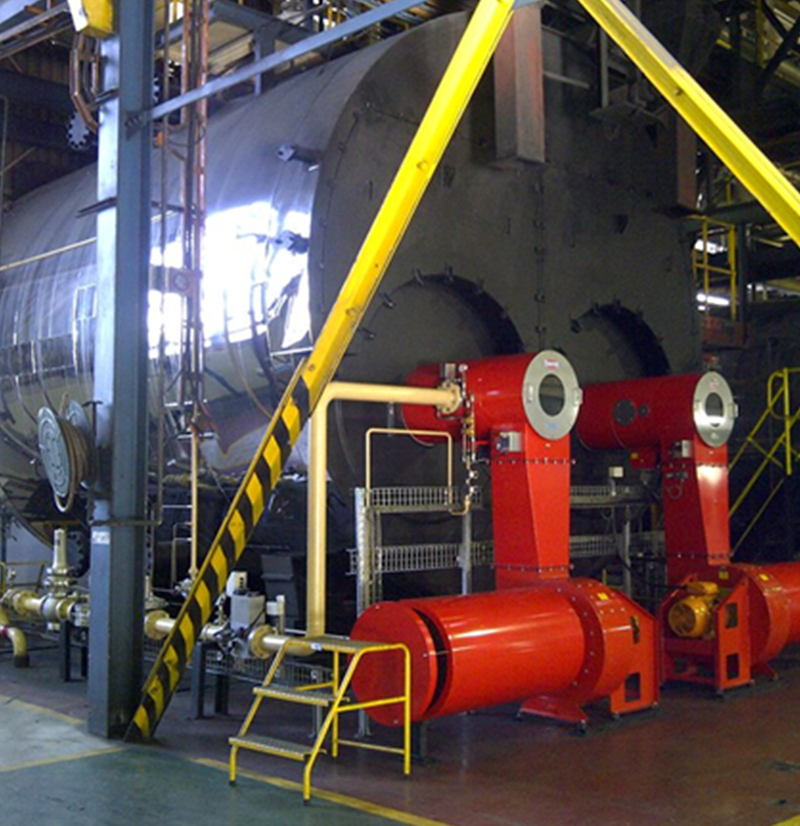 News and Events
Check back to keep up to date with the latest news in boiler technology form Limpsfield Engineering.