The LC Burner Range is available in a number of models with outputs ranging from 3-220 MMBtu/hr (0.9 – 62MW)
All Limpsfield burners provide high turndowns typically between 4:1 and 10:1. This versatile range of burners can be tailor-made to suit any on-site requirements and fire a vast range of fuels.
Designed and manufactured in the UK, they are built to exacting specifications. Every feature, from the powder coated finish to the sealed damper bearings and large viewing port, exemplifies the commitment to quality and performance.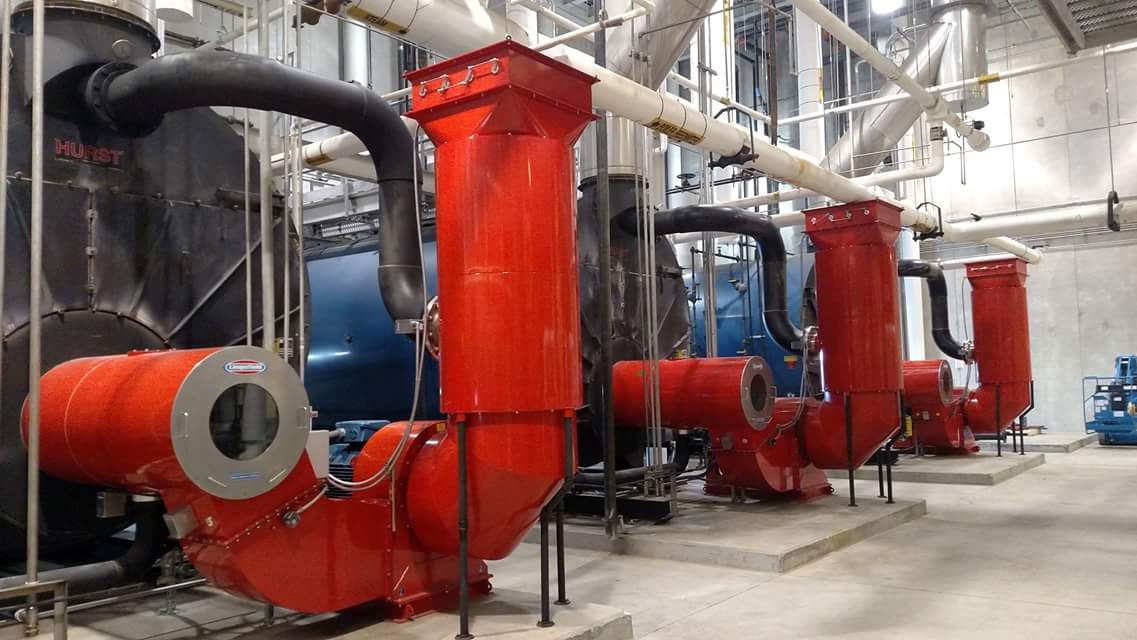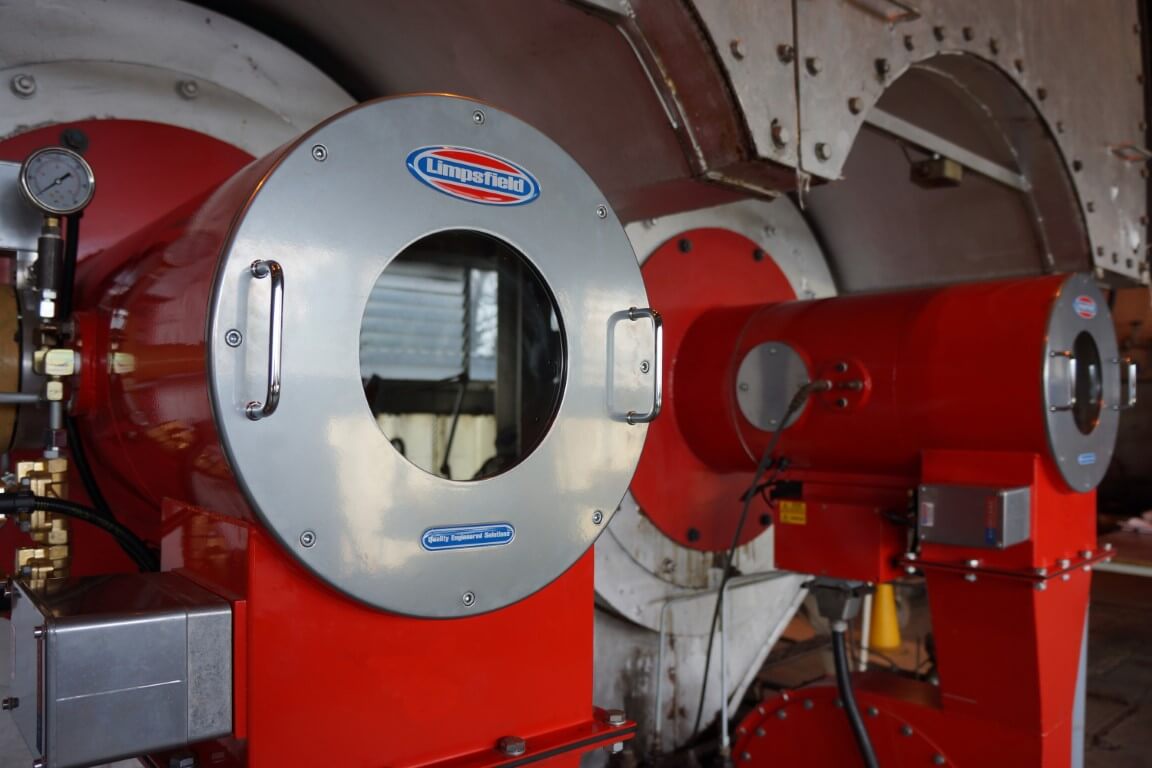 As with all Limpsfield burner's, efficiency is key. Therefore, we guarantee that the burner will operate at 3% O2 and less than 10ppm of CO throughout the complete firing range, from low to high fire.
We guarantee to supply the highest performance and technical solution to any combustion and control application.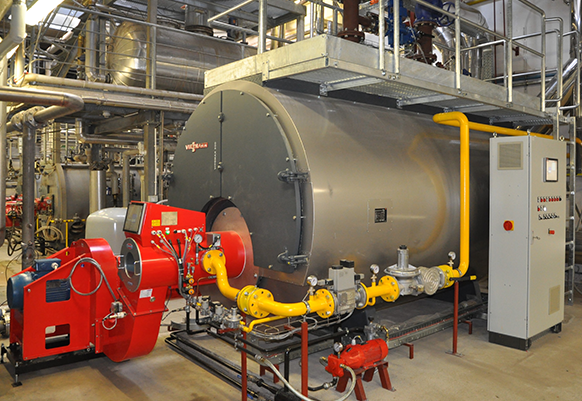 Please click on the links below for a few different Contract Reports from our customers.

"We confirm that since the system was put into production, the combustion system, installed by PASCO, has been operating stably and reducing fuel consumption from 15 to 20% and CO2 emissions have been reduced by 718 to 955 tons."