The Limpsfield LP burner series is characterised by a monoblock structure meaning all necessary components can be combined into a single unit, making installation and set-up easier and faster, whilst maintaining highly efficient combustion.
The LP Series covers a firing range from 220kW (0.75MBtu) through to 2930kW (10MBtu).
All Burners are available as single or dual fuel, whether it be natural gas or light fuel oil.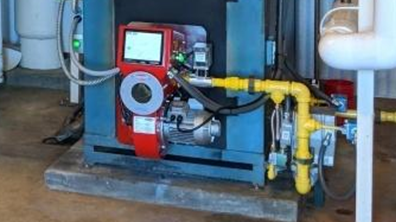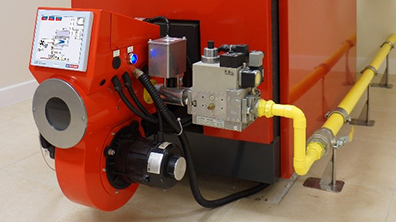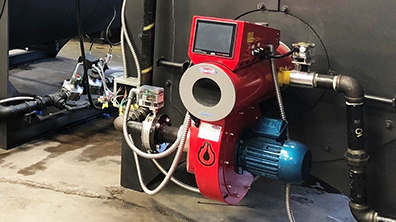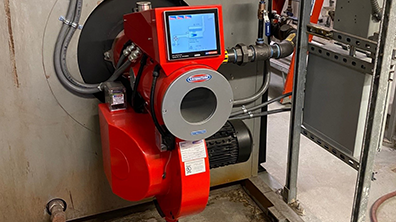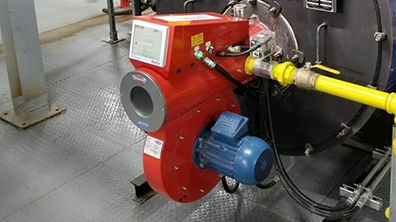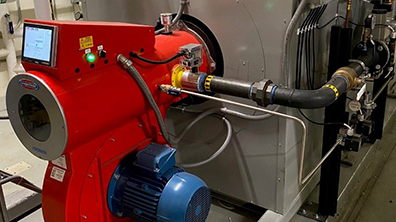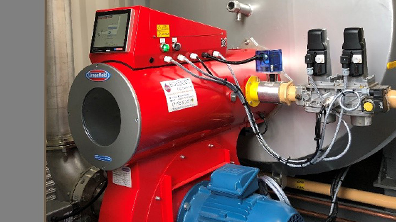 Checkout the available LP Burners we have stock of ready for worldwide delivery!