The LP3 Burner series covers a Firing range from 2051 kW/hr (7.0 MBtu/hr) through to 2930 kW/hr (10.0 MBtu/hr)
Firing Rate – 2930 kW/hr (10.0 MBtu/hr)
Turndown – Gas firing 4:1 – Oil Firing 3:1
Fuels – Natural Gas/No.2 Oil   
The Limpsfield LP Burner series is supplied with a complete Gas train and/or Oil train designed and tested to CE and UL approvals.
Built with end users in mind, Autoflame controls are simple and straightforward to use. All MM controls employ a simple intuitive user interface with clear backlit touch screen LCD displays. An option for either the Mini Mk8 or the Mk8 Micro Modulation unit is available.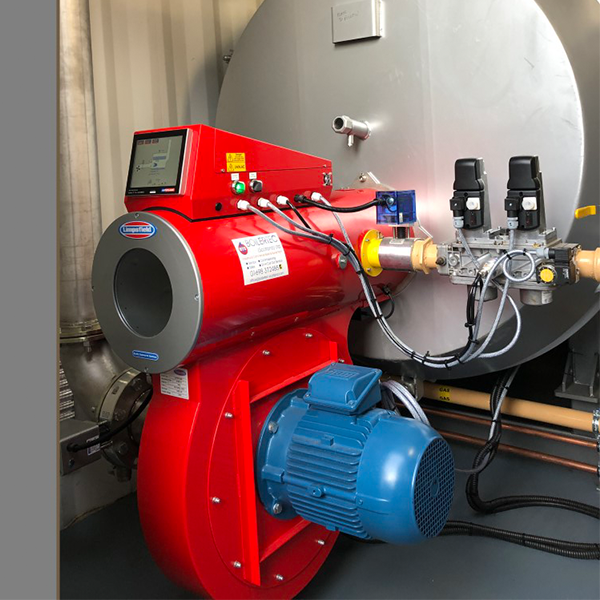 Stainless steel diffuser and blast tube
Autoflame UV sensor – Standard side view
Air damper assembly and servo motor
Autoflame gas valve and servo motors
Burner mounted control pod- Equipped with Autoflame Mini Mk 8 MM evolution module
Combustion Air fan – built into burner casing
Remote DOL for fan motor and oil pump (starter supplied as loose item)
CE approved motor
Temperature / Pressure detector (please specify preference)
Autoflame stainless steel oil spillback valve and servo motor
Pressure atomised oil lance and nozzle assembly (consisting of 1 x Fluidic oil nozzle)
Fuel oil solenoid valve train (comprising of 2 x Parker Hannifin oil solenoid valves)
Non return valve
HP Technik oil pump with motor and internal relief valve (LP1 burner mounted, and LP2/LP3 loose item)
Direct Spark for Ignition – Oil Only / Pilot Gas for Ignition – Dual Fuel
* Filtration and oil low pressure switch supplied by others
1 x Dungs double block main gas valve
1 x Dungs main gas regulator – Maximum Supply Pressure 500mbar/7 PSI
1x Autoflame Gas pressure sensor
1 x Low and 1 x High gas Pressure Switch
(Other upon request)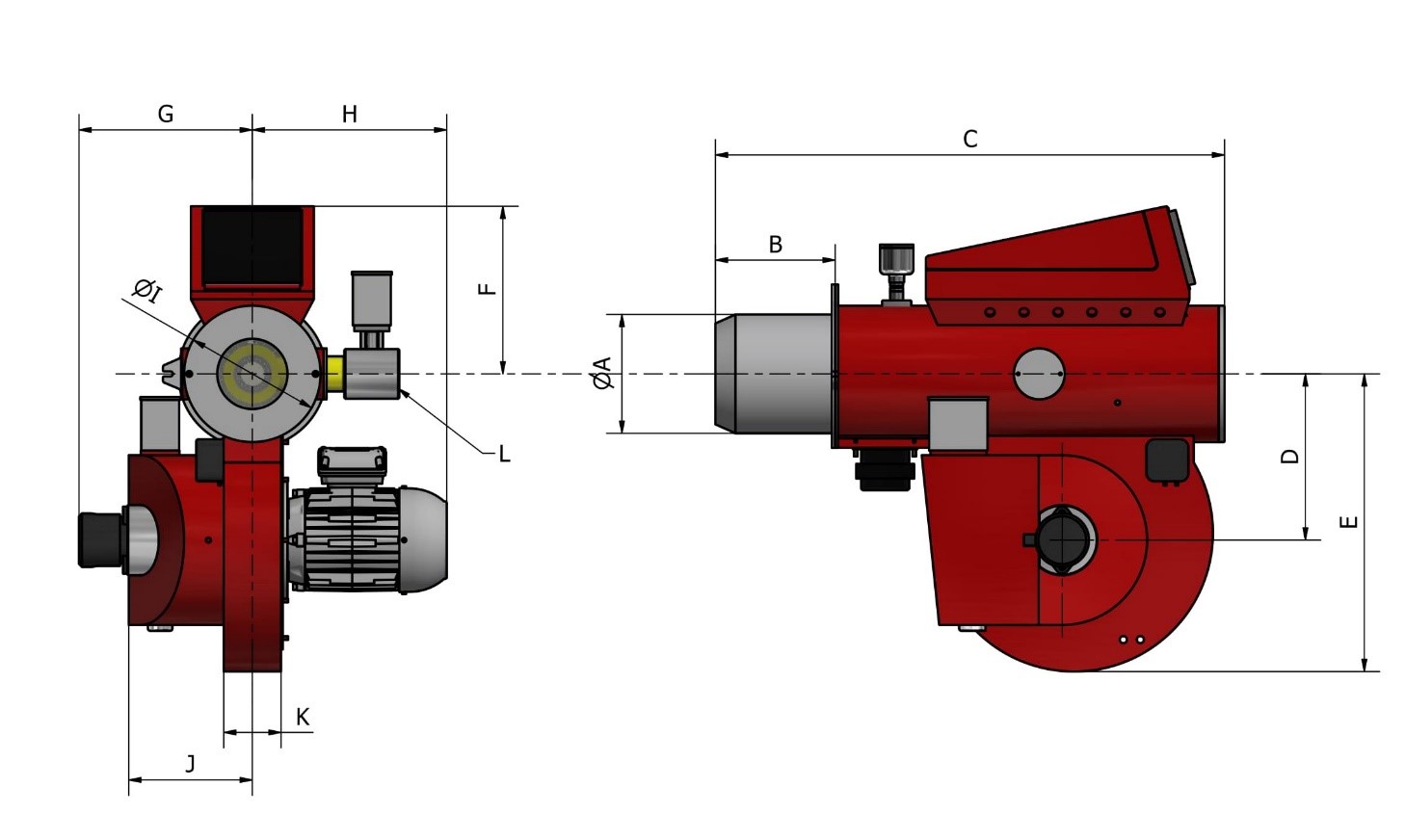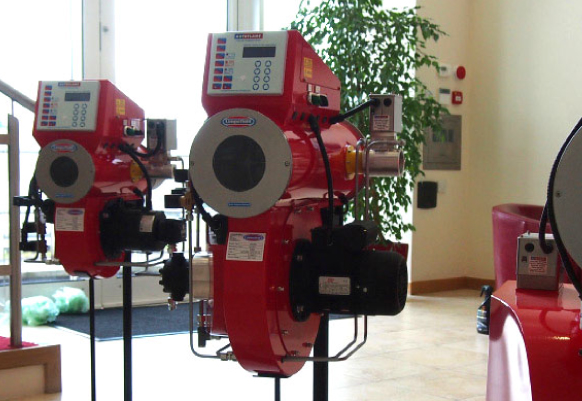 Click on the button below to login to the Client Area and download the latest Data Sheets for the LP Burner range.
Included in our Client Login Area you can also find Product Manuals for Burners, Gas Trains and Oil information as well as Data Sheets and Details Drawings for all the LP and LC Range of products, including Oil Pumps and even a select few of detailed engineering documents.
You can also find a wide range of Marketing information such as Brochures, Contract Reports, Price Lists and a detailed FAQ.

"We confirm that since the system was put into production, the combustion system, installed by PASCO, has been operating stably and reducing fuel consumption from 15 to 20% and CO2 emissions have been reduced by 718 to 955 tons."