Limpsfield Combustion offers its users control panels to accompany the burners. These are designed and built around advanced combustion control equipment which will further enhance the reliability and performance of the LC burner.
We will supply gas trains to suit our customers' requirements, whether the application requires natural gas, propane or biogas.
Our burners have the capability of firing a range of different fuel oils. Whilst still maintaining efficient combustion throughout the firing range. We do this by using pressure atomization, or alternately using steam/ air atomization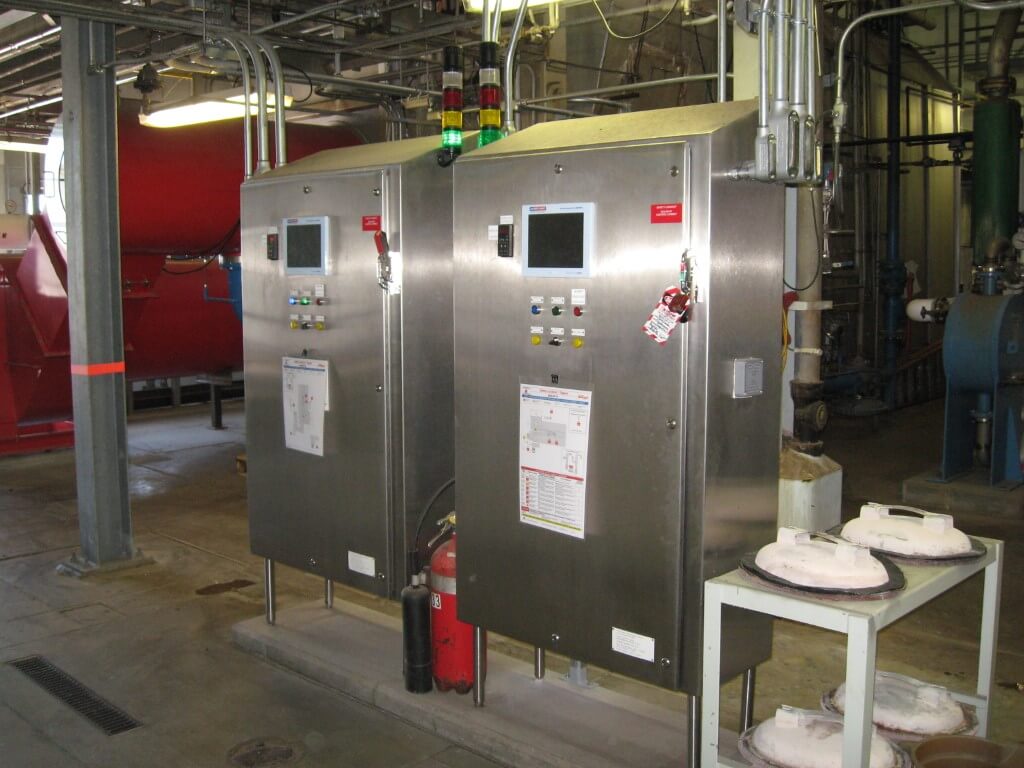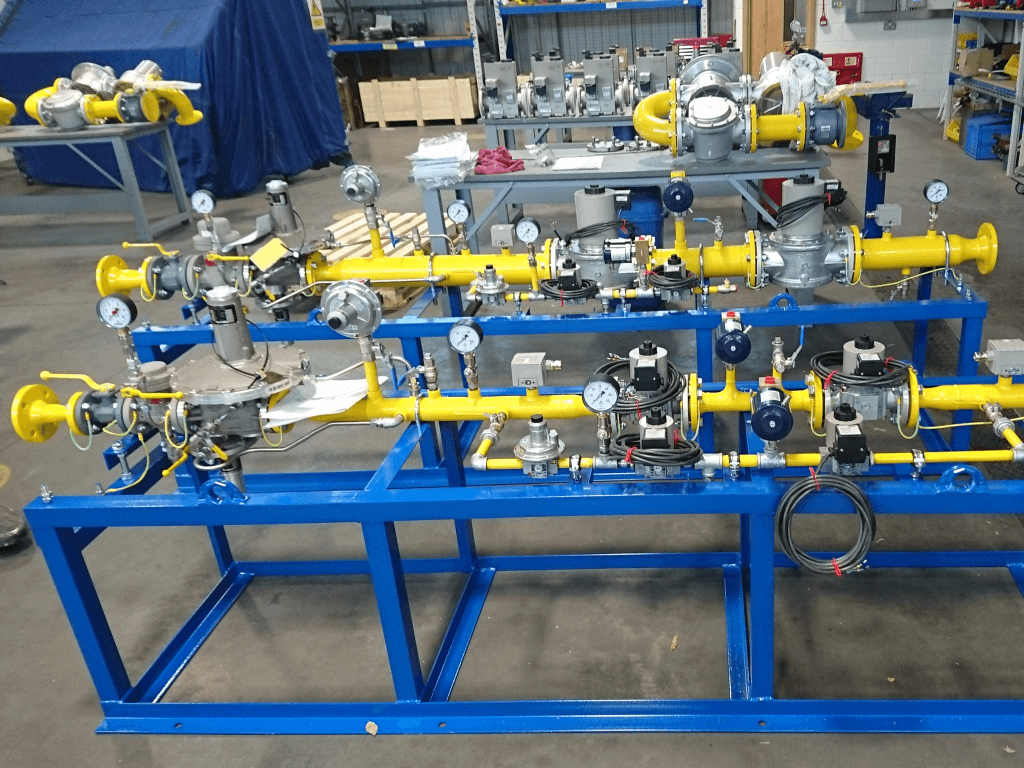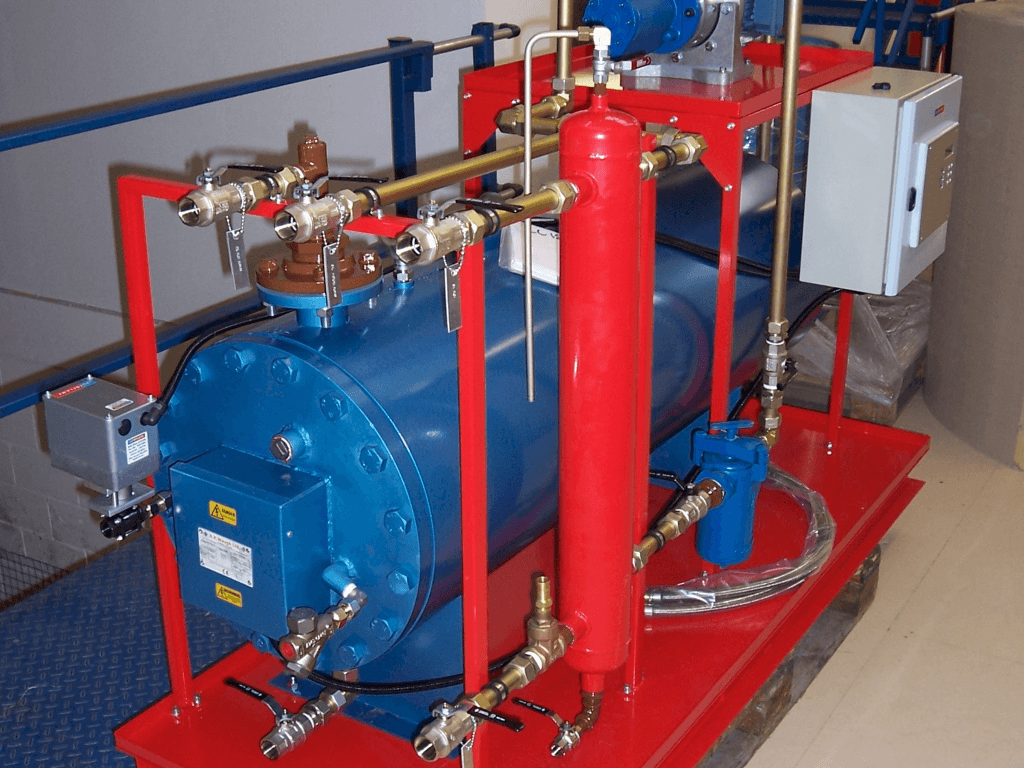 For more information on our products please click on the links below for Brochures of our LC and LP Range or Get In Touch to discuss your requirements.
Please feel free to browse our website for control system information such as: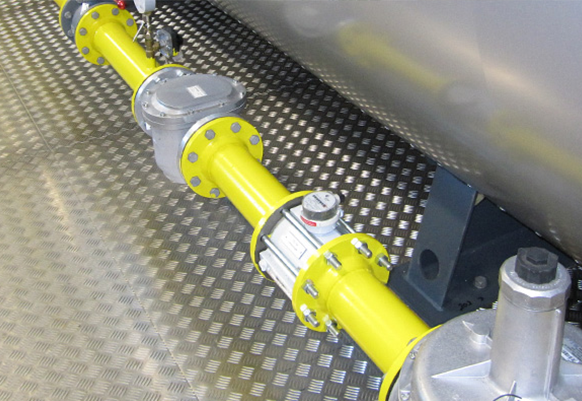 "We confirm that since the system was put into production, the combustion system, installed by PASCO, has been operating stably and reducing fuel consumption from 15 to 20% and CO2 emissions have been reduced by 718 to 955 tons."