Limpsfield offers full engineering services for a wide range of products to compliment Limpsfield burner installs, this can include Gas trains, Oil pump sets, Oil pre-heating sets, silencers, FGR assemblies, plant room layouts and much more.
Our Design and Engineering team have the capability of creating technical drawings as well as stress analysis using the latest versions of 2D and 3D Autodesk packages.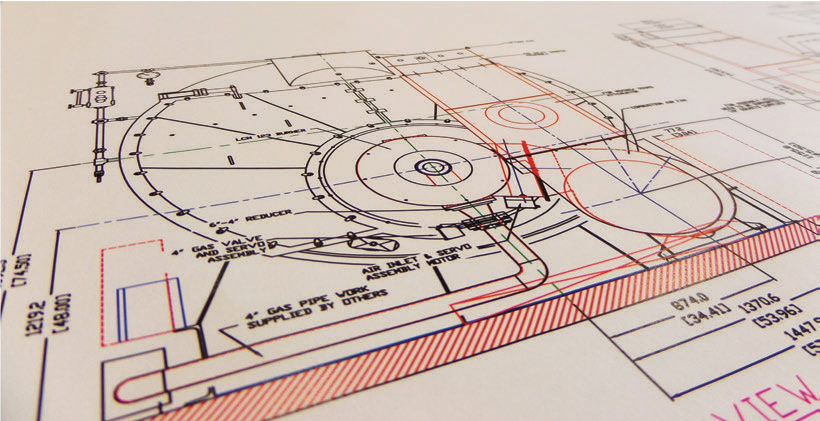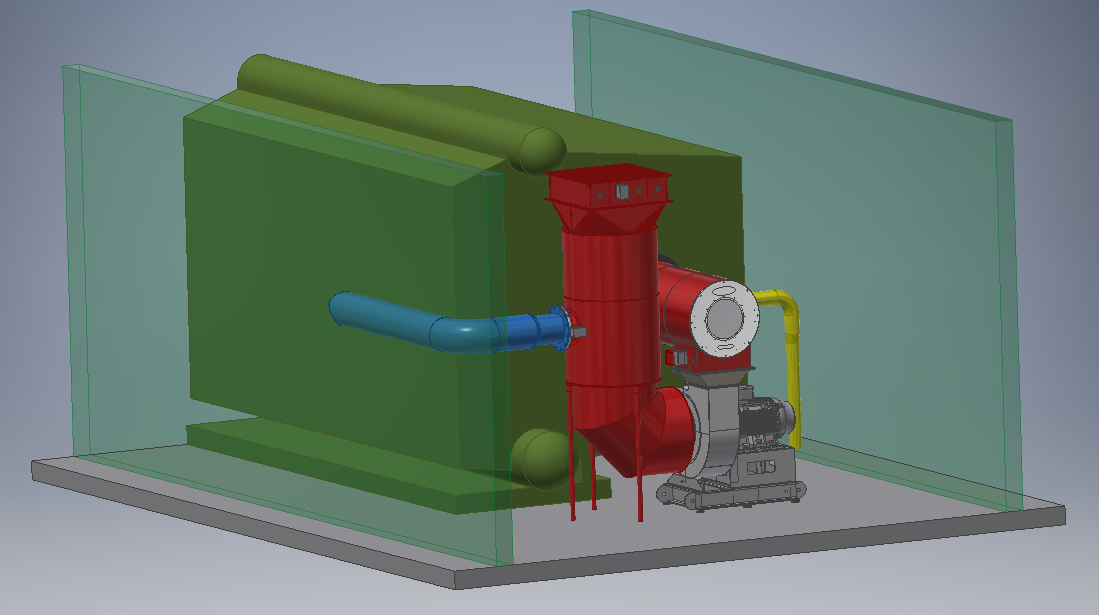 Our latest software addition is Ansys Computational Fluid Dynamics – CFD. This software allows us to test, simulate, and solve problems and equations easily, it helps us to make sure our designs and products meet all standards of safety and structural integrity as well as develop new products through continual R&D.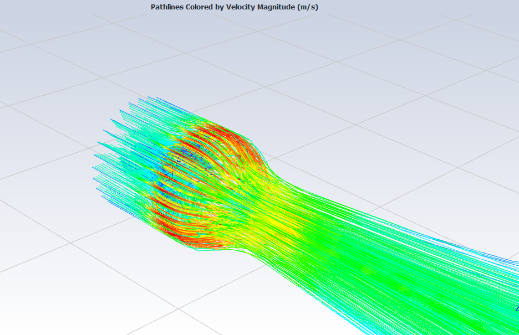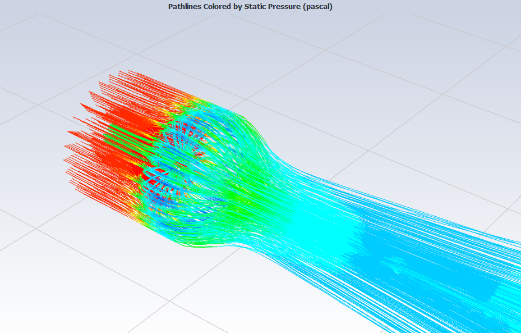 By working closely with our tech centers and customers, we design and engineer the burner and associated components to the suit the end user's needs & the project requirements.
Our aim is to always ensure our Burner offers the highest performance and is the most efficient.